The Entertainer 'Hot Summer Nights' promotion is back!
Members get to enjoy up to 3 complimentary hotel nights' stay!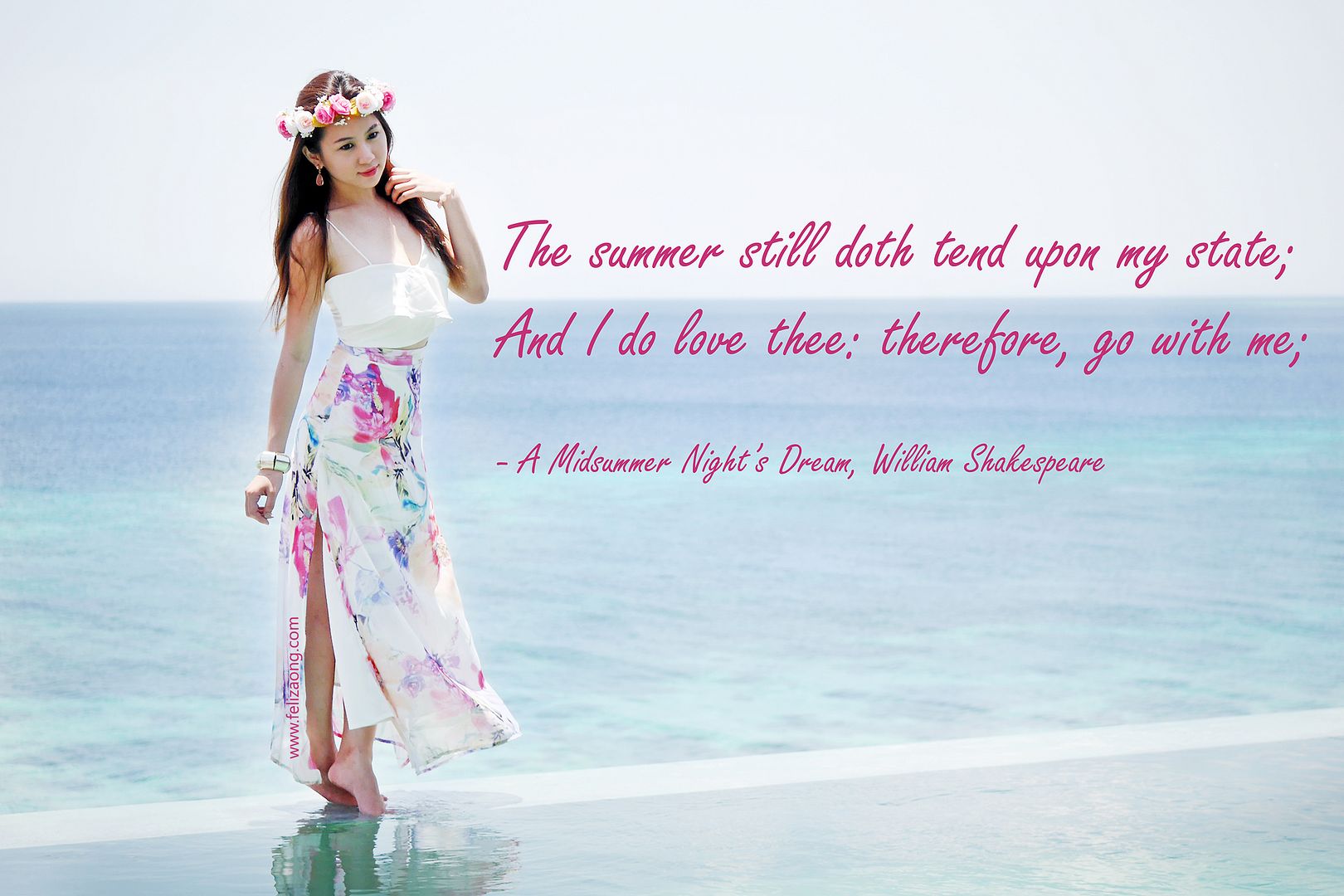 What/Who is "The Entertainer"?
The Entertainer is an international company that offers a portfolio of worldwide #Buy1Free1 incentives - Ranging from Dining, Beauty & Fitness, Attractions & Leisure, Retail & Services, and last but not least, Hotels WORLDWIDE. This means by using this app - If you dine in one of the participating F&B merchants and order a main course, you get the 2nd main course free. Likewise, if you book a night with one of The Entertainer's hotel partners, you get the 2nd night free!
So yes, we are talking about
a whole load of savings
here! I strongly encourage you to get The Entertainer app, especially if dining out and staying luxuriously when you travel is your cup of tea (It's mine, definitely). As of today, my total savings ever since I started using it in 2014 is almost S$1500.
The Entertainer Travel
Now, you may wonder how did I even save so much, with my frequent travel and for the fact that I was even temporarily based in UK for a period of time? SIMPLE... I check if there is any hotels under The Entertainer Travel promotion in the cities I visit. In this way, I get to satisfy my love for luxury travel yet save at the same time... Absolutely brilliant! With more than 400 4-star and 5-star hotel partners, there is definitely a fine luxurious accommodation suitable for the increased number of affluent travellers.
The Entertainer Travel Corporate Video
Just like my trip to Phuket where I stayed at
The Vijitt Resort Phuket
- Paid for the first night and got the second night free via The Entertainer! So far, I have utilised The Entertainer Travel for a few cities. I must say the process of searching for my desired hotel, to the hotel reservation and the redemption upon check-in have have been done effortlessly.
Short Review of The Vijitt Resort Phuket
The Vijitt Resort Phuket comprises only of private villas by the pristine Andaman Sea, with its own private beach and numerous facilities. Each of these 92 high-ceiling villas comes furnished with a bedroom, a walk-in wardrobe space that connects to the large bathroom. I adored the bathroom for its superbly-large bath tub, 'His and Her' separate washing area, and the outdoor standing shower area. Aside from that, 1/3 of their villas come with their own private pool.
The infinity pool facing the Andaman Sea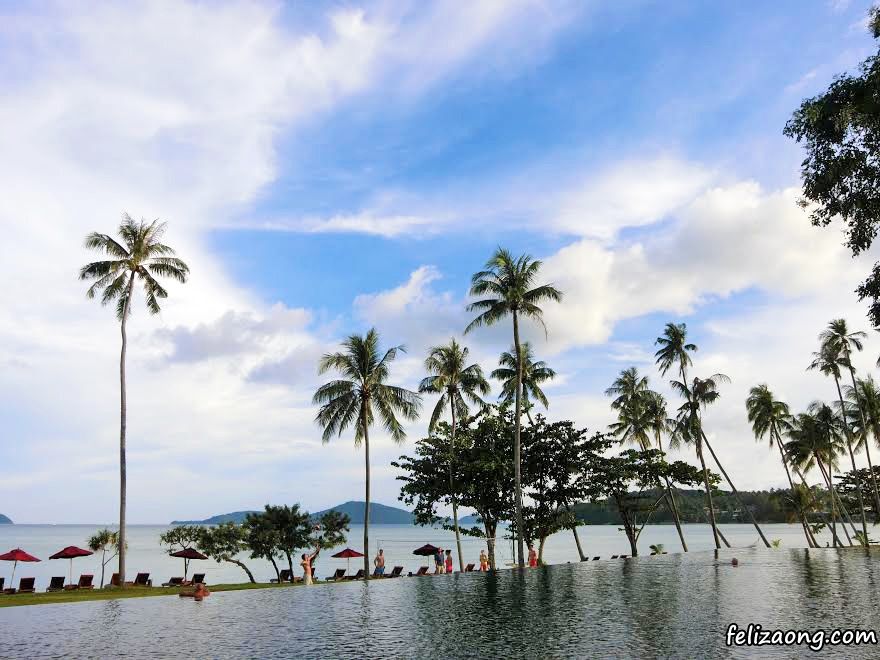 Buggy service to anywhere in the large resort area,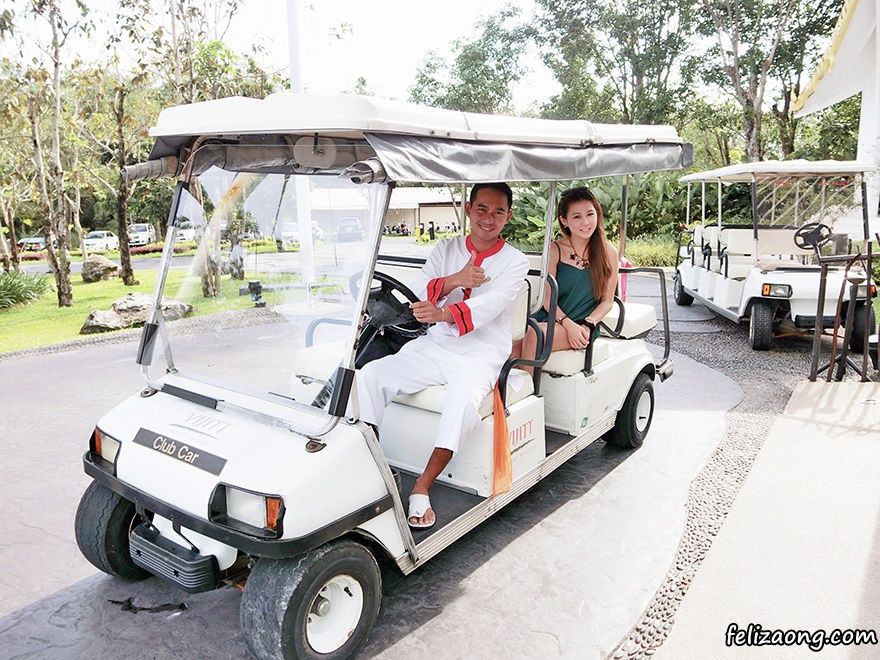 Waking up each morning, with a view of the
majestic sunrise from the bed
The bathtub - So spacious that it can even fit 2 pax!
The Fabulous 'Hot Summer Nights' Promotion

More than 120 leading hotel partners are taking part in the 'Hot Summer Nights' promotion to extend their "Buy 1 night, get 1 night free" offers to cover MULTIPLE night stays. If you have The Entertainer app, you can now stay 2 nights and pay for 1, stay 4 nights and pay for 2, and even stay 6 nights to get 3 nights free! View the video below to discover how does The Entertainer Hotel Redemption works.


How To Use The Entertainer App
For Hot Summer Night Promotion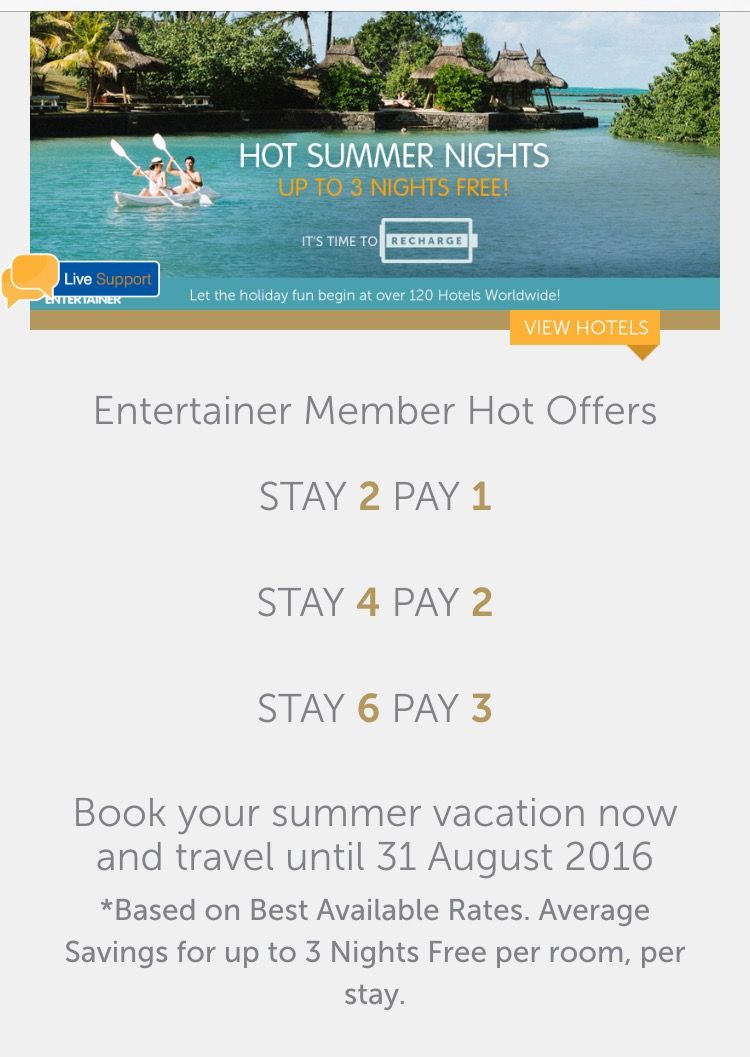 Sofitel The Palm, in Dubai (UAE) is part of the 'Hot Summer Nights' promo!
One of my 'To-Stay' hotels in Dubai.
My estimated savings for a night stay at Sofitel The Palm Dubai hotel, would be S$578! Depending on the hotel and length of stay, an Entertainer member can save as much as US$3000 in one stay. The promotion comprises of top-notch hotels and resorts throughout Asia, Indian Ocean and Middle East - Thailand, Hong Kong, Indonesia, Malaysia, India, Sri Lanka, Philippines, Vietnam, Mauritius, Maldives, Dubai, Abu Dhabi, Jordan, Lebanon, Oman, Qatar, and Egypt. The 'Hot Summer Nights' promotion is till the end of August 2016.
These are some of the hotels that are part of the
Hot Summer Nights promotion: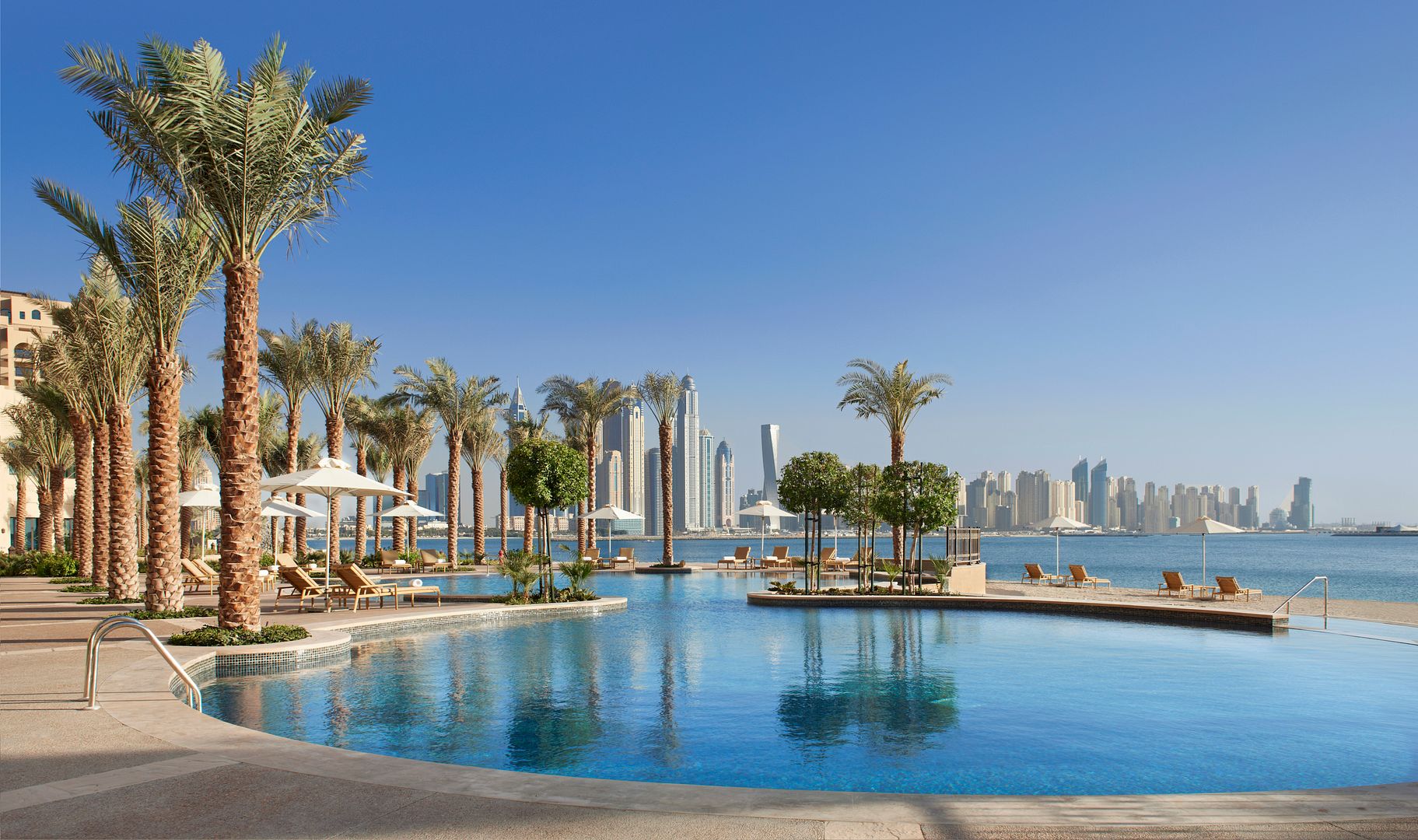 Conrad Koh Samui Oceanview Three Bedroom Pool Villa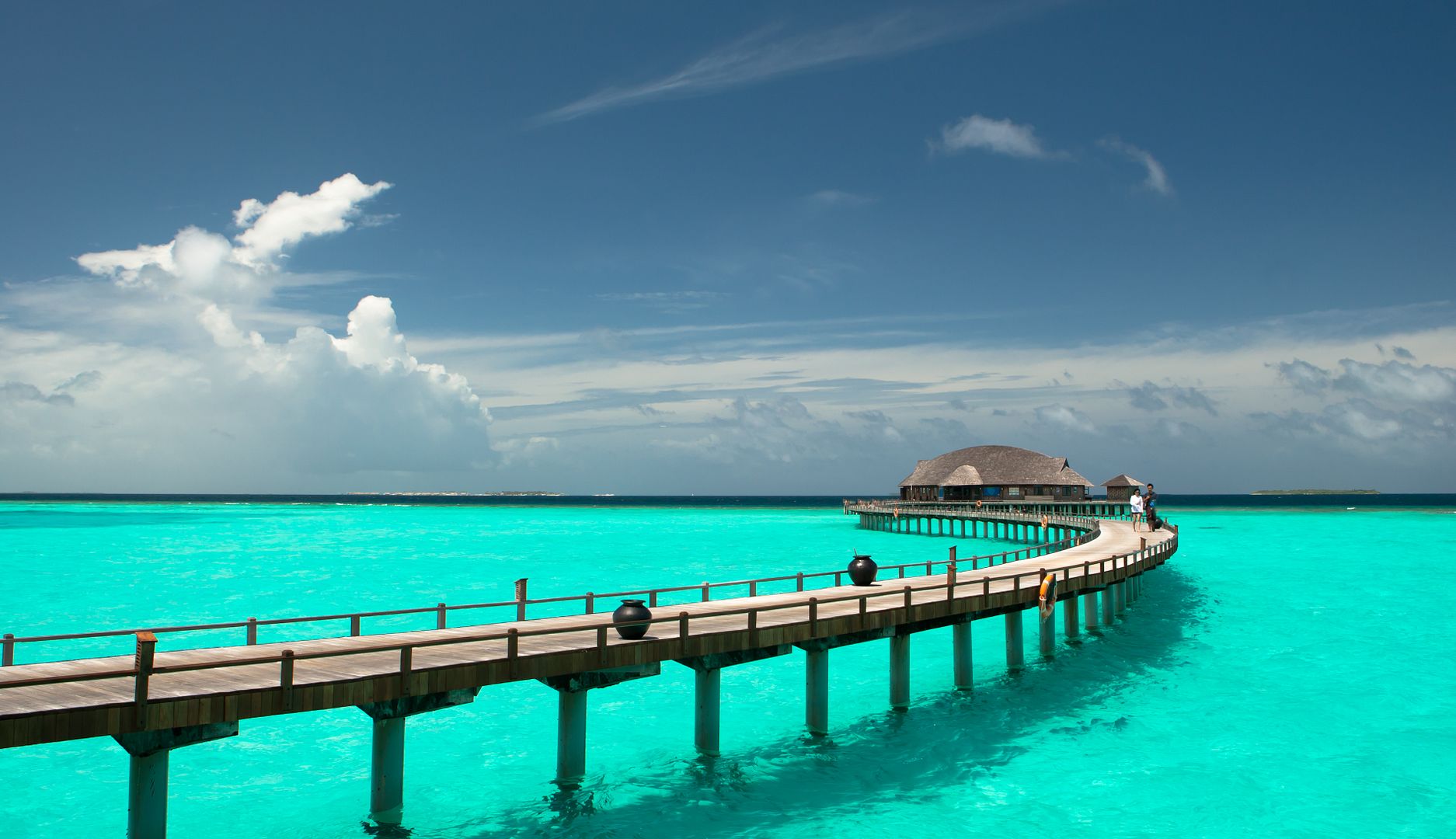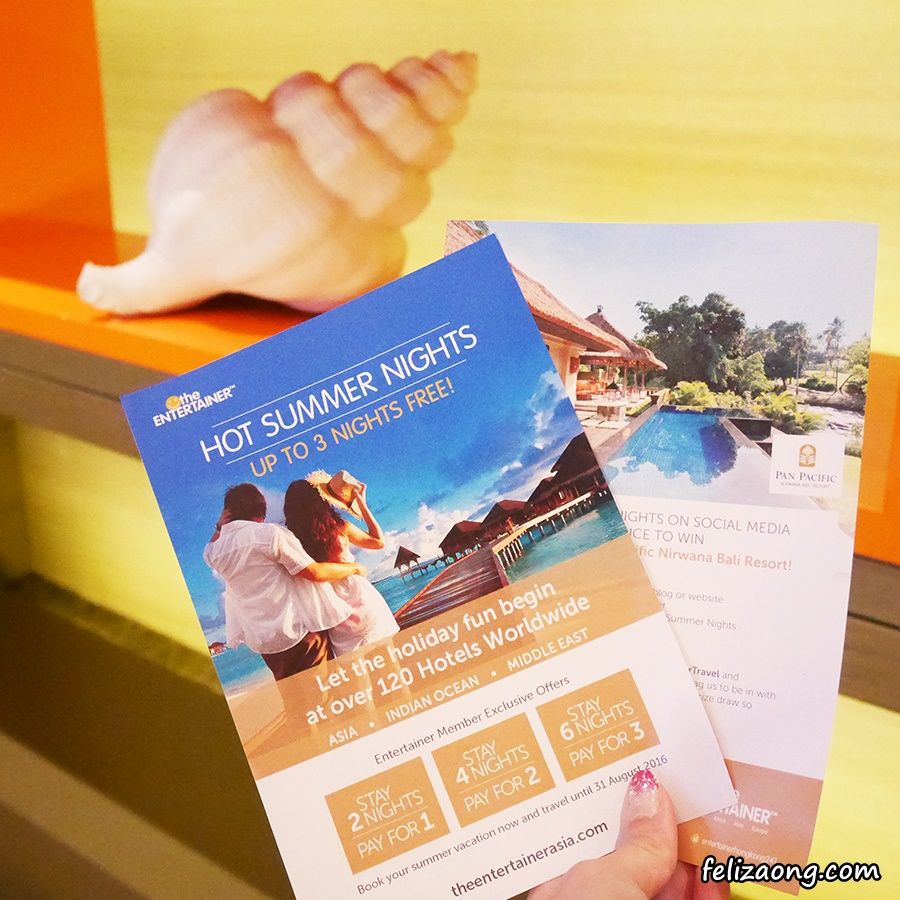 How Does The Entertainer App Works?
Have I gotten all you wanderlust-ers and foodies craving for luxurious hotel or gastronomic dining experiences (Not forgetting the beauty/spa/lifestyle/attractions/leisure promos!)? Watch the video below to find out how to sign up for The Entertainer app, and how to redeem your free item/service/stay using this marvellous app.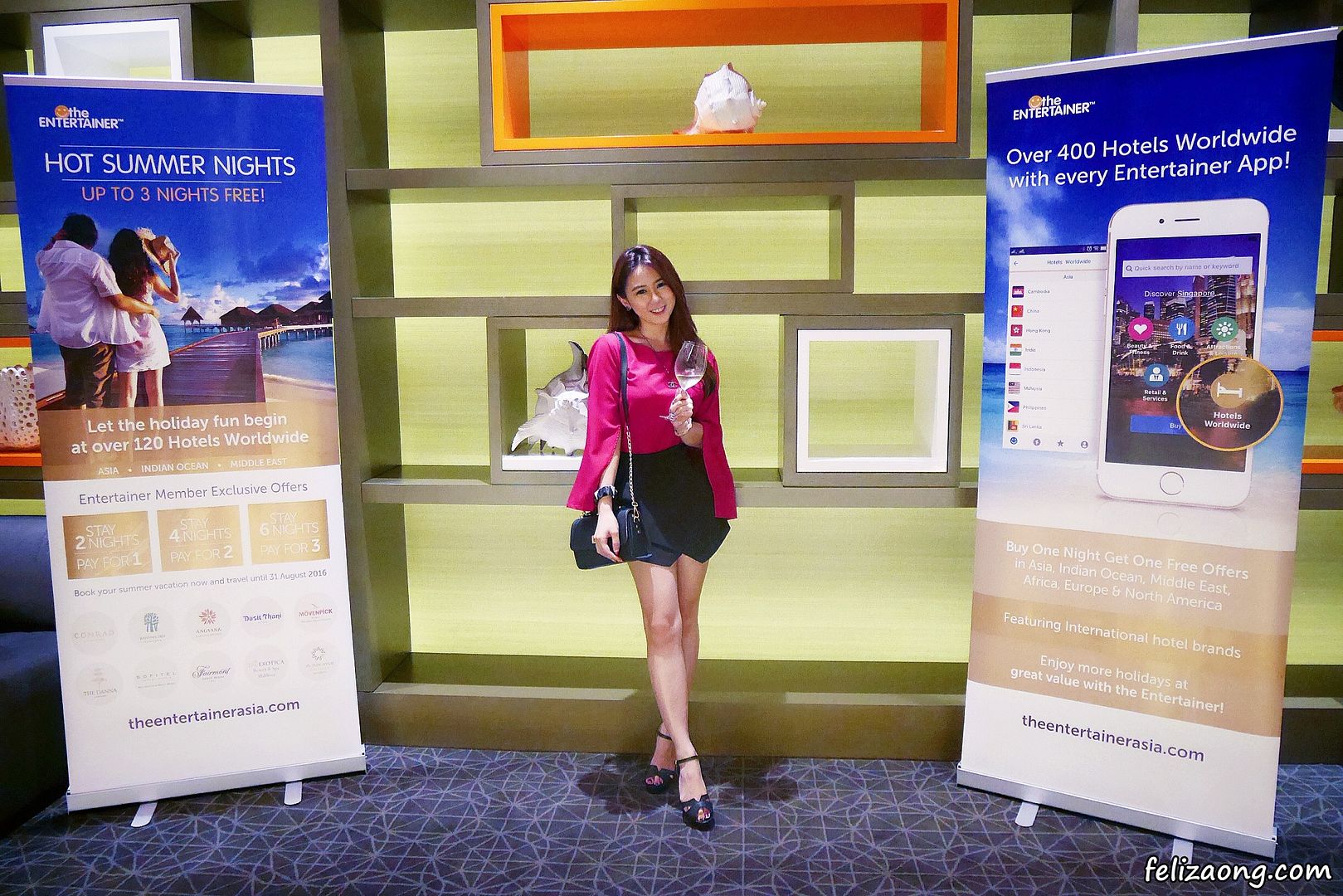 $10 OFF The Entertainer Singapore App Purchase
Enjoy the whole range of products and services in Singapore by purchasing the Singapore annual edition at S$85. Get a $10 discount when you key in this promo code <2016SGBLOG> when you purchase.
If you frequent Malaysia often, there is the Malaysia edition going at S$50. When I was based in London, The Entertainer London gift-ed me the London edition to try it out too. Thank goodness for the app.... I SAVED LOADS and spent my savings elsewhere - Like on shopping! ;)
The Entertainer app is available for download on both iOS and Android devices. All ready and waiting for you to take the next step to a world of thrills and savings. Remember to key the promo code <2016SGBLOG> to save $10 from your purchase.


*This post is brought to you in collaboration with The Entertainer company