A Gillette razor giveaway, kindly sponsored by Gillette Singapore, was conducted on my blog/Instagram recently. Click
[HERE]
for more info on the latest Gillette razor model and the giveaway. Entries that were submitted were vetted through to see if they have completed the necessary steps to qualify for the giveaway contest, before drawing lots to get the 3 winners.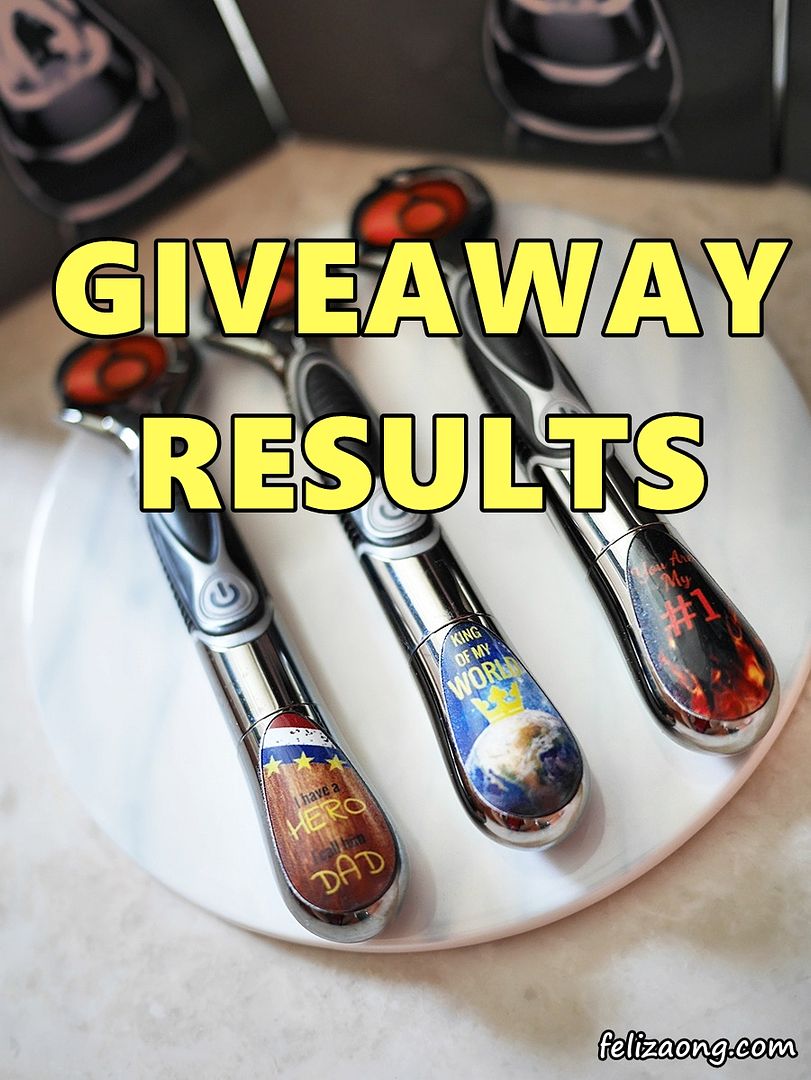 I could have used those online random generators, but I guessed I was kind of free that day, hence decided to do the old-school way. Check out the video to find out if you have won! :)
@thkpaul0732, @leexyan and @pinkponkpungsg
for being the 3 winners of this contest!
Please DM me on Instagram
and provide your NAME and MAILING ADDRESS.
Thanks to all who participated in this contest!
Stay tuned for my next giveaway
to be announced on my blog and Instagram.
Be sure to check back regularly!