We have entered into yet another new year, and I am sure that some of us would already created a list of resolutions to achieve in 2016. One of my resolutions is to lead a healthier life, in terms of mental/emotional, food and lifestyle. And as of recent, I have started consuming a certain brand of organic health drinks from the brand, MELILEA, hoping to improve my general health and beauty from inside out.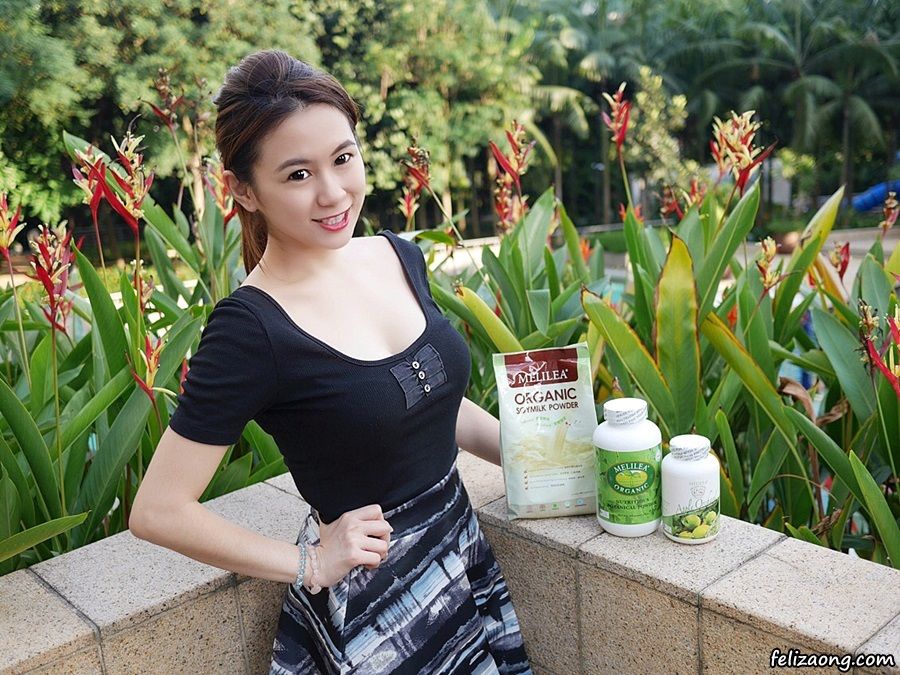 ABOUT MELILEA COMPANY:
MELILEA was founded in 2002 by the dynamic couple duo - Datuk Alan Wong and Datuk Stella Chin. The company promotes the concept of organic lifestyle through their range of premium quality and well-balanced nutritious food products that are natural non-GMO, free from chemical fertilizers, additives and radiation. Since then, MELILEA has become a successful brand in the region, helping to transform people's lives - Not just through good health and beauty, but also through mentoring and guiding others to manage their own businesses to distribute MELILEA products.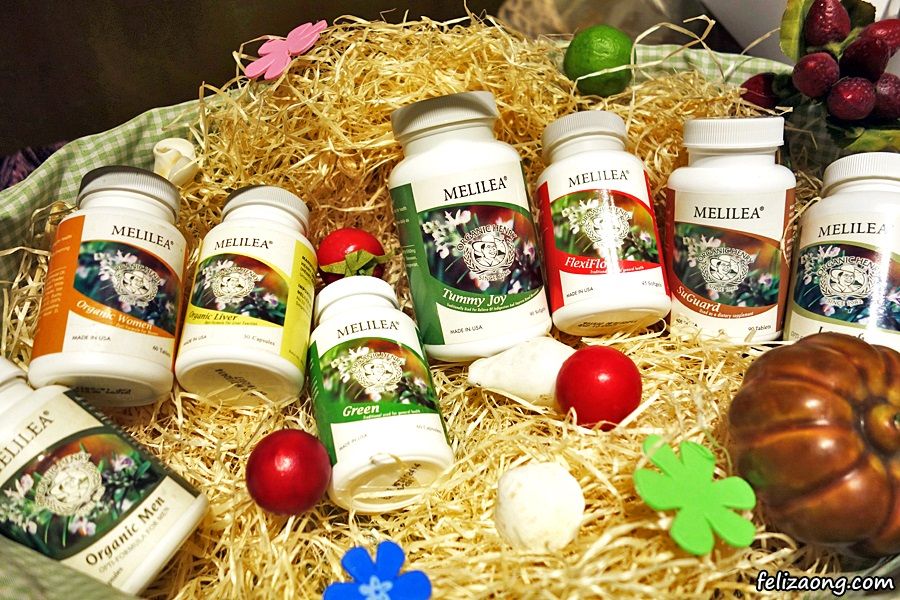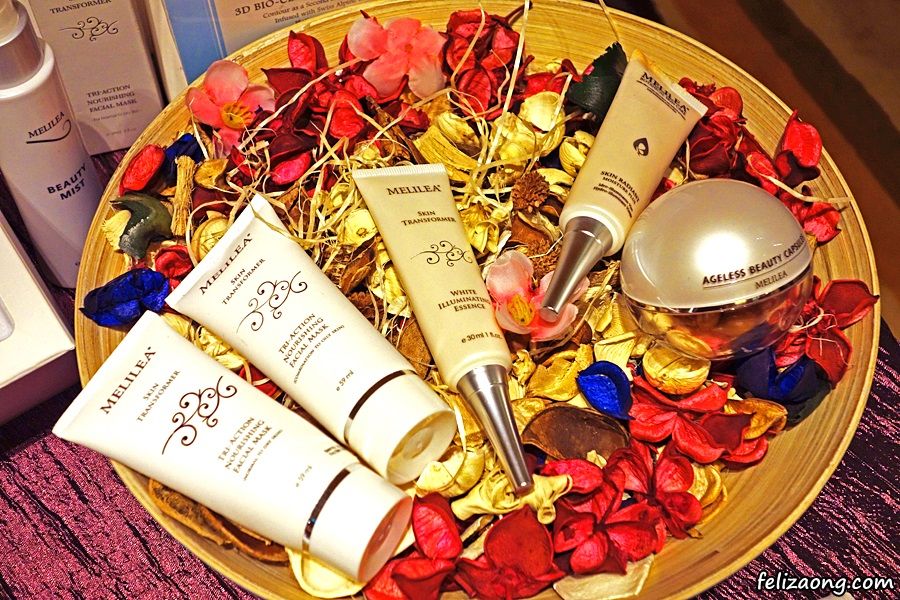 ABOUT DATUK STELLA CHIN:
I got to know of the brand MELILEA when I was invited to attend the celebratory party of MELILEA's Executive Director, Datuk Stella Chin. Emerging from 1300 nominations from organizations and individuals in 26 countries, she was the first Asian Chinese woman to win not one, but FOUR coveted Stevie Awards for Women in Business. The Stevie Awards are the world's premier business awards to honour winning recipients for their outstanding achievements and positive contributions in the workplace and corporations worldwide.
After her grand arrival at the event, the mesmerizing and impeccably-dressed Datuk Stella gave a very inspirational speech to all of the attending guests at the event. Through her speech, it showed her charismatic and inspirational leadership qualities, which left me in awe after that. She is indeed an excellent example for all ladies - Whereby ladies can have a family while being financially independent and successful at the same time.
Datuk Stella Chin giving a speech
Through her experiences and success gained in her business and family, she shared many anecdotes and stories with us, which are completely logical and inspiring. Her quote that she shared during her speech, "You cannot be lazy, and take things easy", has been my Whatsapp status message ever since, even till now. I also remembered her saying that "You must be a good follower in order to be a good leader". And most importantly, all ladies should have 女人"味". However, a lady should remember that no matter how high the position that she may hold at work, she needs to remember her 女人"位" when she is home - To be a good Wife, a Mother, a Daughter and a Daughter-In-Law.
Datuk Stella Chin going around to shake hands, chat and take photos after her speech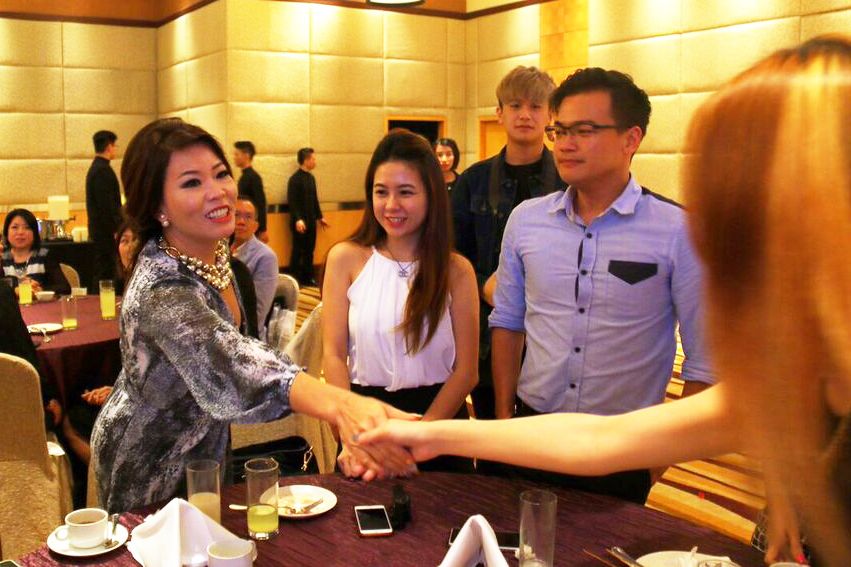 BENEFITS OF MELILEA PRODUCTS:
MELILEA Organic food products are formulated by world-renowned organic specialist, Dr Henry Chang. The products contains more than 20 types of 5-star, zero-pollution, organically-cultivated ingredients, rich in phytonutrient. In summary, the benefits of MELILEA products are as per below:
Improves physique and strengthens body health through cleansing and balanced nutrition
Healthy meal replacement for weight loss
Regulating internal body, provide nutrients to skin to make it healthy and beautiful
Organic ingredients that help to strengthen body and improve one's health
The goodie bag from the MELILEA event consisted of the above-pictured three items - Namely MELILEA Organic Nutritious Botanical Powder, Organic Soymilk Powder and Organic Henry Apple Orchard. Each product can be taken individually, mixed with water, or you can mix all of them together with water to create a nutritious fruity protein shake drink! There are many such nutritious drinks in the market, but it was my first time to try such. Moreover, with such nutritious and healthy benefits, it really motivated me as I need to improve my health, and if it is said to help in healthier skin.... Why not? ;)
MELILEA Organic Nutritious Botanical Powder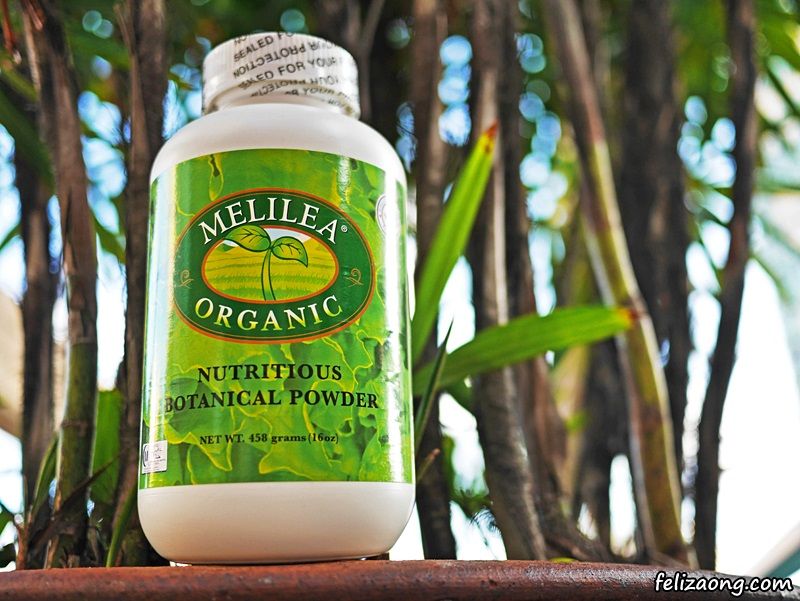 MELILEA Organic Nutritious Botanical Powder
provides a natural blend of soluble and insoluble fibers from natural organic plants. This makes it an excellent body cleanser, and also helps to replenish vitamins, minerals and phytonutrients in your body. This product can be a meal replacement (for weight loss purpose) or to alleviate hunger pangs, without the worry of any loss of essential nutrients which your body so requires.
Suitable for all ages and conditions:
Young, adolescent

Healthy, health conscious

General weakness, lethargy

Underweight / overweight

Aged, golden years

Insomnia

Constipation

Irregular menses, menopause

Pre-natal / post natal

Pre surgery / post surgery

Freckles, pimples

Weak immune system
MELILEA Organic Henry Apple Orchard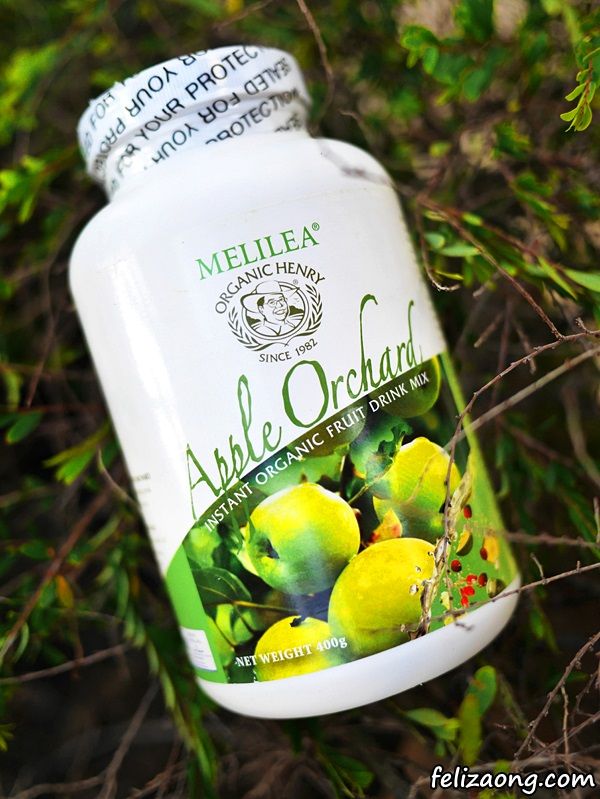 Quench your thirst and satisfy your taste buds with the
MELILEA Organic Henry Apple Orchard
, that is rich in Vitamin C. Mix the powder with iced water, and enjoy the refreshing taste of this drink made with 100% natural organic fruits (Green apple, lime, rosehip and cranberry). Personally, I like the fruity taste of this. You can drink this on its own, or add the botanical powder for additional nutrition.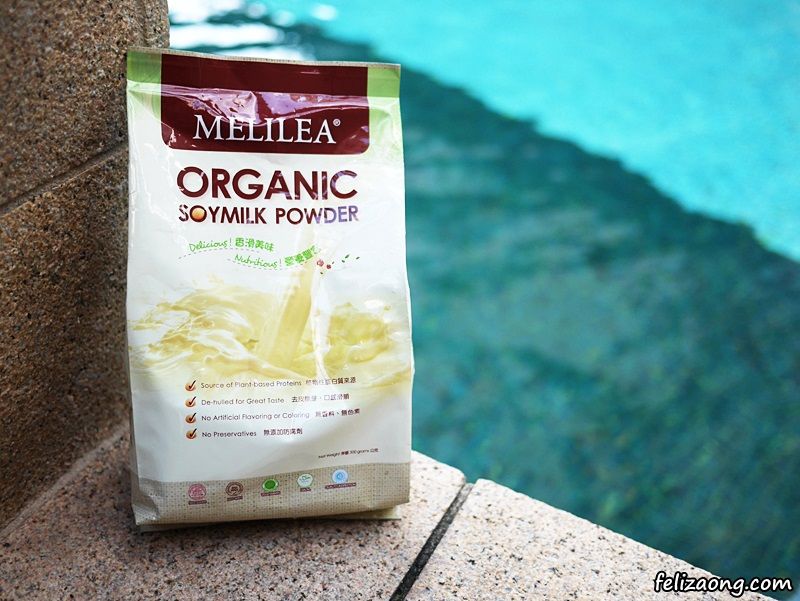 Using only the best non-GMO whole organic soya beans grown exclusively in the fertile black soils of the Heilong Jiang in China, the
MELILEA Organic Soya Drink
is rich in plant proteins, vitamins, minerals and phytonutrients. All thanks to the unique manufacturing methods and premium soya bean quality, the good and nutritional value of the soya beans are retained without any additives or preservatives.
This drink is suitable for all... And is a good substitute drink for those who are allergic to cow's milk. Pregnant mothers will find that this drink provides sufficient nutrients for both her fetus and herself. With a personal liking for soya milk, and my regard for soya milk as one of my few sources for protein, I loved the natural taste of this. The organic botanical powder can be mixed this for the ultimate natural health drink. Personally, I like to mix these 2 products with warm water, for my breakfast drink.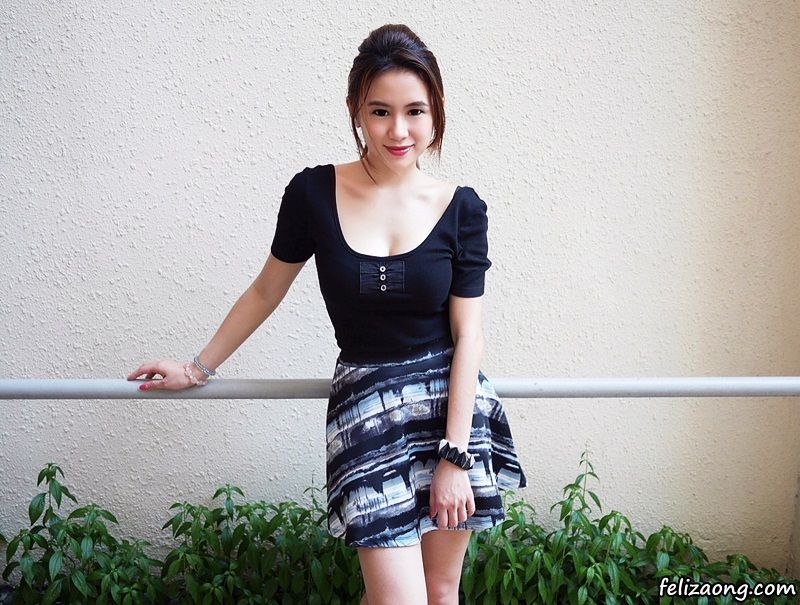 I have always been more of a health supplement pills kind of person - I eat zinc, acai and Vitamin C pills regularly. Recently, I introduced red krill capsules to my supplement intake. However, I always have problem swallowing the pills, the same goes for medicinal pills too. I have to gulp lots of water and it often leaves me bloated after. Not too good, especially at night since drinking too much water before sleep will result to water retention the next day. Hence, after starting on the MELILEA health drinks, I realised how easy their products are, in terms of the preparation and consumption processes.
It has been about a month since I started on the MELILEA products. They are a good addition to my health supplement diet (to compensate my poor eating diet). I hope that for the rest of this year, despite of my busy schedule and commitments, I will be able to continue the healthy supplement intake habit, eat more healthily, exercise more, sleep more, have better health and a stronger immune system. Afterall, HEALTH IS WEALTH! :)
Wishing you, my dear reader, a happy 2016. May 2016 be a blessed and healthier year for you. I will try to blog more often this year... And luckily, there's my
Instagram account
(@felizaong) that you can get updates from. Cheers!